Always here for you
Get care from an extensive network of specialists and trauma centers 24 hours a day, everyday.
GetCareNow
Reserve your ER arrival time.
Top Rated Advanced Certified Primary Stroke Center

Certified by The Joint Commission as a Primary Stroke Center 
Award-Winning Facility for Labor and Delivery Excellence

Family-centered care, close to home
When you need emergency care, every minute counts.

Fast, expert emergency care in Inglewood
More than 99 Years of Care
Founded in 1924, we are dedicated to serving Inglewood and the surrounding communities. It is an honor to care for you and your loved ones.






Awards and Accreditations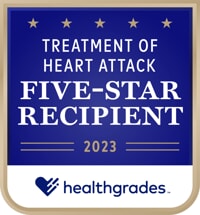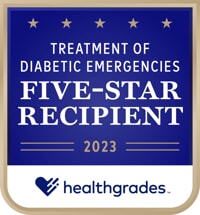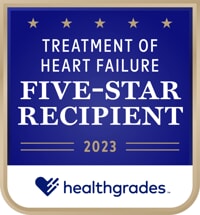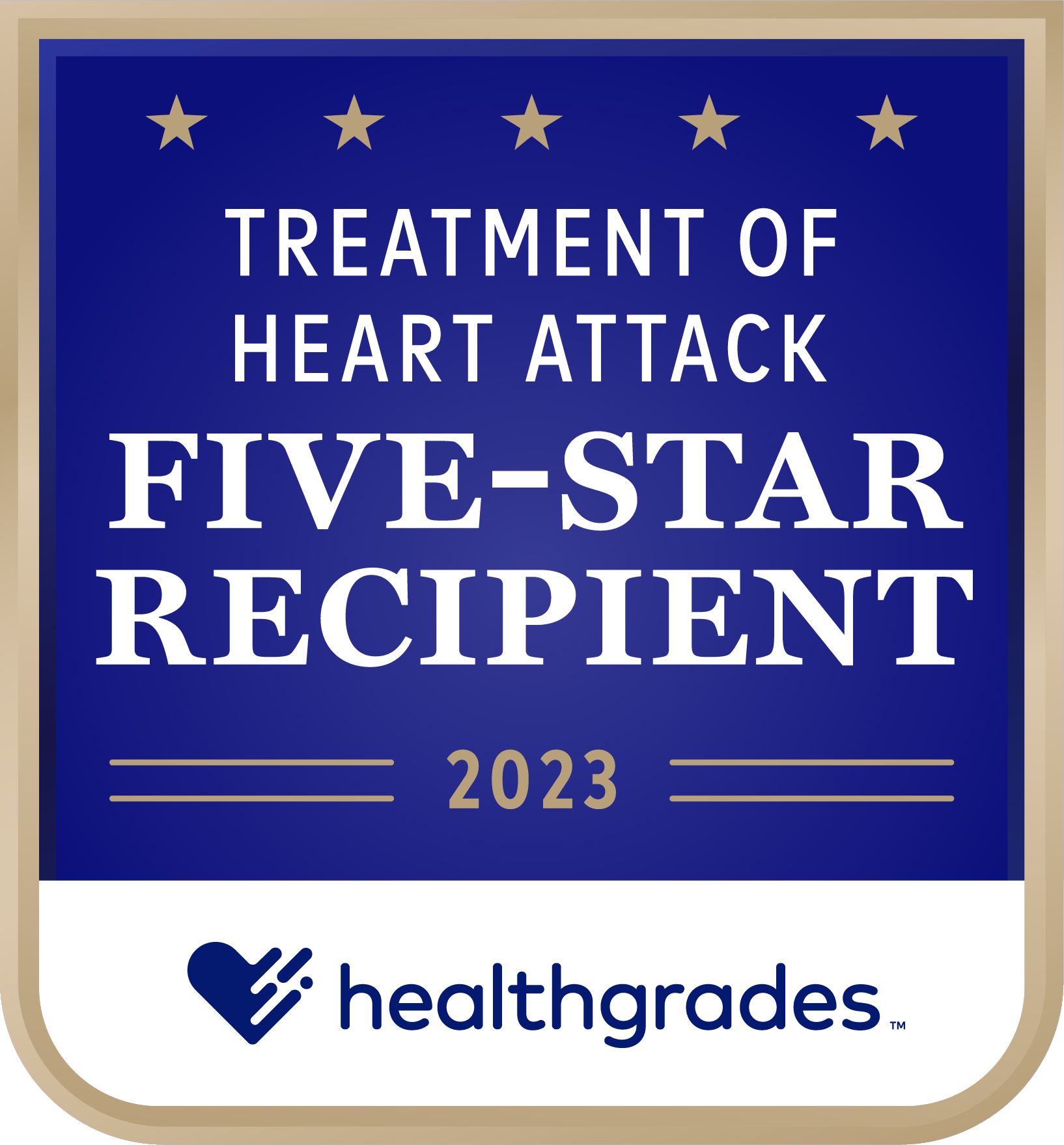 GetCareNow allows patients to reserve an appointment for non-life-threatening care Inglewood, California (May 08, 2023) – Centinela Hospital Medical Center is offering...
read more
Learn more about our upcoming events including support groups, classes, and hospital held events.
"The entire staff was nice and caring. They were patient and answered my many questions."
Troy Bennett
"I had my baby here on 4/24/22 and the experience was amazing. The nurses were very attentive, and they have most of your needs for postpartum."
Yaitana Ruby Valladares
"From the moment I walked in with my Mother-in-Law everyone was amazing. From the reception to the the ER Nurses!! Waited about 20 min then into a bed she went! Our nurse Lisa was just wonderful and patient! She kept me informed of every step and what to expect ! This is by far the best ER experience I've had. THANK YOU CENTINELA!"
Viviana Tello
"I'm writing this review on behalf of my grandfather who recently had a short stay at this facility. He wanted me to let everyone know that the nurses and doctors that took care of him provided excellent and professional care. The whole staff treated him with kindness and respect. They explained everything well and made him feel comfortable. The hospital sent home a thinking of you card and RN Gwen was nice enough to write a personalized message to make sure he had his post care needs taken care of. My grandfather has nothing but nice things to say about his time there. And I would like to thank the staff for taking such could care of my papa!!"
Jasmine Heard
"I had a medical emergency and was admitted for over a week, let me tell you how great I was treated by all the staff from the time I was admitted to the time I was released it was always with care and very professional. I felt like the staff really cared for my wellbeing and some of the staff actually stayed in my room while I was awake to chat a little and keep me company which made me feel very comfortable while my stay there, I feel like the staff saved my life and I cannot thank them enough for taking care of me while I was admitted there… thank you.. thank you… thank you."
OneLatinOne In LA